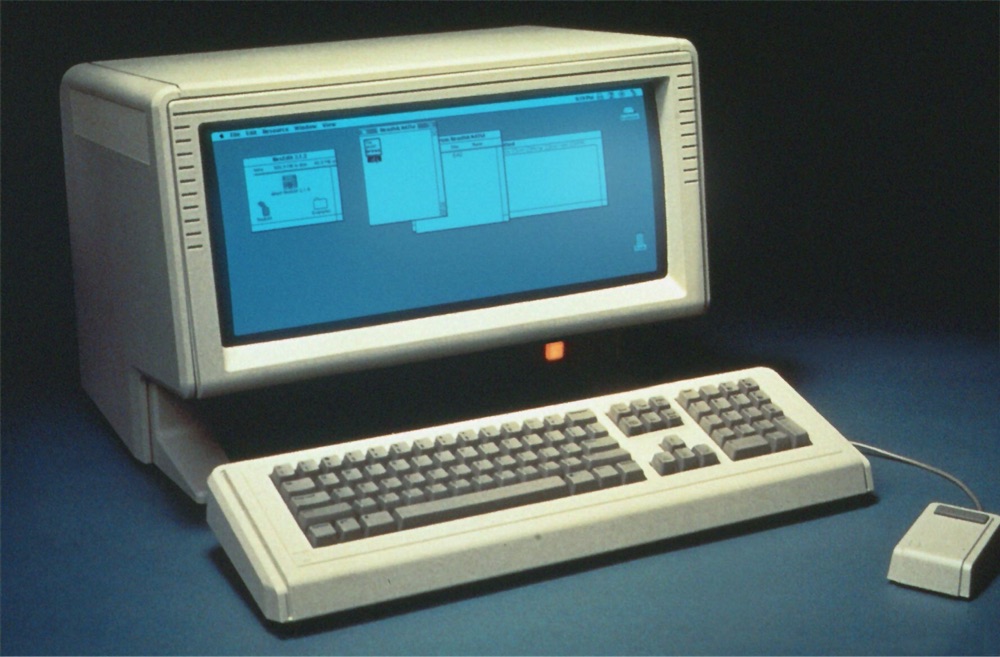 This feed of imagined alternate universe tech products is mind-bendingly wonderful.
Employees Are Feeding Sensitive Business Data to ChatGPT. Feels like this should be a bigger story. "Employees are submitting sensitive business data and privacy-protected information to large language models (LLMs) such as ChatGPT, raising concerns that AI services could be incorporating the data into their models, and that information could be retrieved at a later date if proper data security isn't in place for the service."
How companies can better understand neurodivergent employees. Good reminder: "If you use closed captioning, text messaging, or noise-canceling headphones, or have pushed a stroller or ridden a bike over the ramps at the end of sidewalks/curbs (see the curb cut effect), you've benefited from design that prioritized users who had these needs but are not the convenient 'majority' for whom many products are designed. Designing for difference enables innovation and productivity while setting up an enterprise to be future-fit and successful."
I needed to hear this, so I'm sharing just in case you might need to hear it too: "When we have a lot on our plate, we tend to neglect the very things that equip us to handle having a lot on our plate. We leave aside exercise, which is important for physical and mental health. […] Leaving out our health to fend for last place in our list of priorities is bad enough. However, doing it when you most need your health to contend with a growing list of priorities is worse still."
This latest Amazon forced "return to office" news is bleak. "The fact that Amazon's S-Team did not blink, and refuses to soften the return to work policy signals that they either don't expect much attrition, or have calculated with additional attrition. […] At the same time, looking at the market, it's hard not to ask the question: if people want to leave, where will they leave to?"
Chat apps are no substitute for documentation. "Chat apps like Discord [and Slack] end up diluting the available knowledge because the content shared in them isn't persistent, and the allure of an always-available answer breaks down when the person that could answer is no longer available."
Modern Font Stacks. System font stack CSS organized by typeface classification for every modern OS. "No downloading, no layout shifts, no flashes — just instant renders."
In The Name of The Father provides a fatherhood lens on the first season of The Last of Us that really resonated with me.
The new M83 album is out and it is, in my opinion, a return to form. On repeat over here.