About this site
This is my personal website as well as a blog about becoming better product managers and leaders. The content here is primarily focused on product management and leadership, the software development process, and working better together. But I also write and share more broadly about technology, books, music, creativity, and internet culture—those are some of the things I am endlessly curious about, and I have a feeling that if you found your way here, you might be too.
My background in sociology comes through quite strongly as well, because what I am most interested in is how all of the stuff that we make fit together to tell us something about who we are, and where we're going. My goal is to write this site in the spirit of the Swahili word elezea, which means to elucidate, explain, clarify, and relate. If you're in, you can subscribe via RSS or email here.
What I do for a living
I'm a people-first product and business leader with a background in user experience design and sociology. I work with empowered teams to create sustainable software that people love to use. For more information about my work, see the portfolio section.
---
My story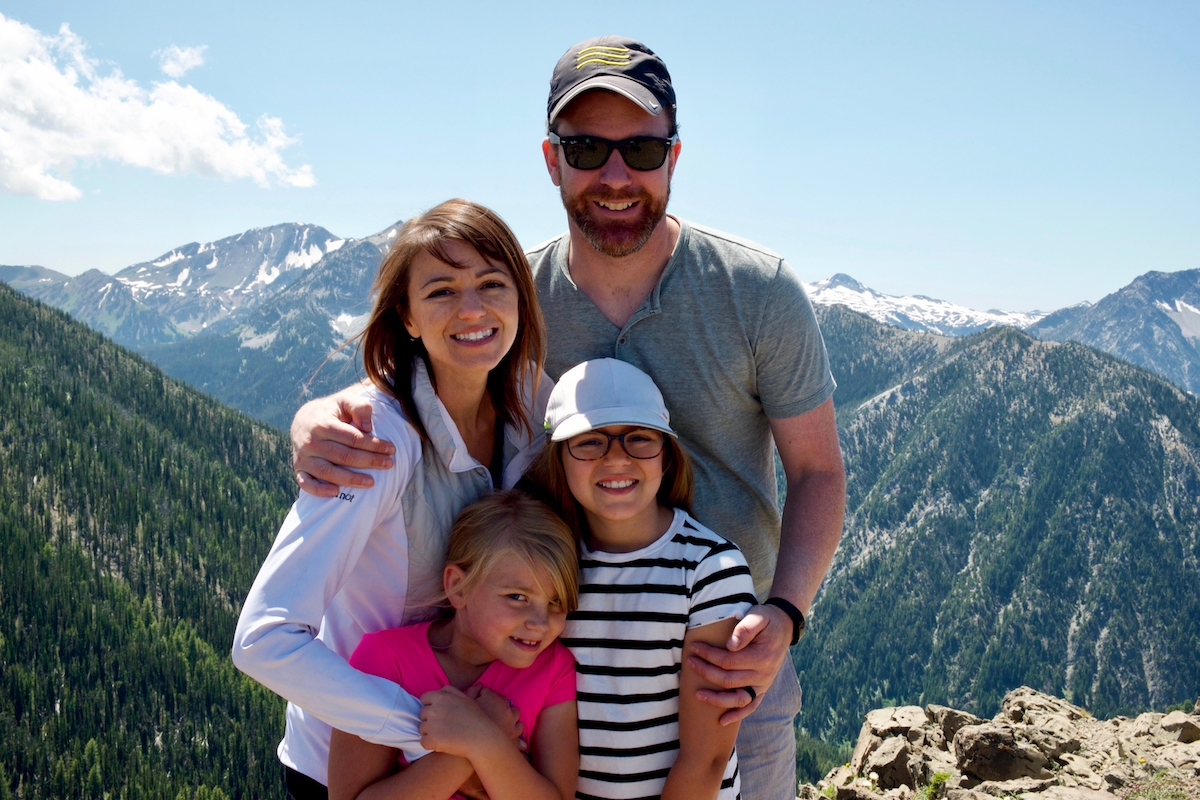 My professional story starts in Stellenbosch, South Africa, where I completed degrees in Engineering and Information Science, and caught the internet bug after seeing a full color photo of a mountain slowly come up on the screen through the dial-up connection in our Engineering lab.
After my initial studies I moved to Perth, Australia to complete a Ph.D in Internet Marketing and pursue this Internet thing all the way. I did my dissertation on Social Network Theory and its implications for Marketing and the Web. I met a girl while I lived in Australia, so after completing my studies there I moved to California to pursue her (no it's not as creepy as it sounds, and yes we eventually got married).
I spent the next 6 years working in Silicon Valley: first at market research firm Survey.com, followed by 4 ½ years in eBay's User Experience Design team where I got infatuated with the theory and practice of all aspects of Design. My last position at eBay was as Senior Manager of Product Strategy, where my responsibilities included leading a team of strategists who worked with various parts of the organisation to develop and guide product roadmaps and requirements that meet user needs.
I then joined South African startup Yola.com in San Francisco as a Senior Product Manager, where I was responsible for the product vision, strategy, design, and development of a variety of areas of the Yola user experience. In March 2010 our family moved back to South Africa where I established and grew the Product and User Experience teams at Yola's Cape Town office. In December 2010 I moved to build and head up the Product & User Experience Design teams at online retailer kalahari.com, where we built the team from 4 to 14 designers and product managers. I decided to move into full-time consulting with Flow Interactive in June 2012.
At the beginning of 2014 our little family packed our bags for Portland, OR, and I joined healthcare transparency startup HealthSparq as Director of Product in April. In July 2014 I published a book on product management called Making It Right: Product Management For A Startup World. I moved on from Healthsparq and spent about a year and a half doing product design at Jive Software, and then moved to Wildbit where I spent six years working on some fantastic products, like Postmark. On May 3rd, 2022 it was announced that Postmark and DMARC Digests have been acquired by ActiveCampaign. The majority of the Wildbit team moved over to ActiveCampaign. In September 2023 I moved on to the Head of Product role at incident management platform Jeli.io.
Disclaimer: You know this but I'll say it anyway. The opinions in this blog are my own, and does not reflect the views of my employer.


Elezea is licensed under a Creative Commons Attribution – NonCommercial – ShareAlike 3.0 Unported License. In short, you may reproduce, reblog, and modify my content, but you must provide proper attribution.