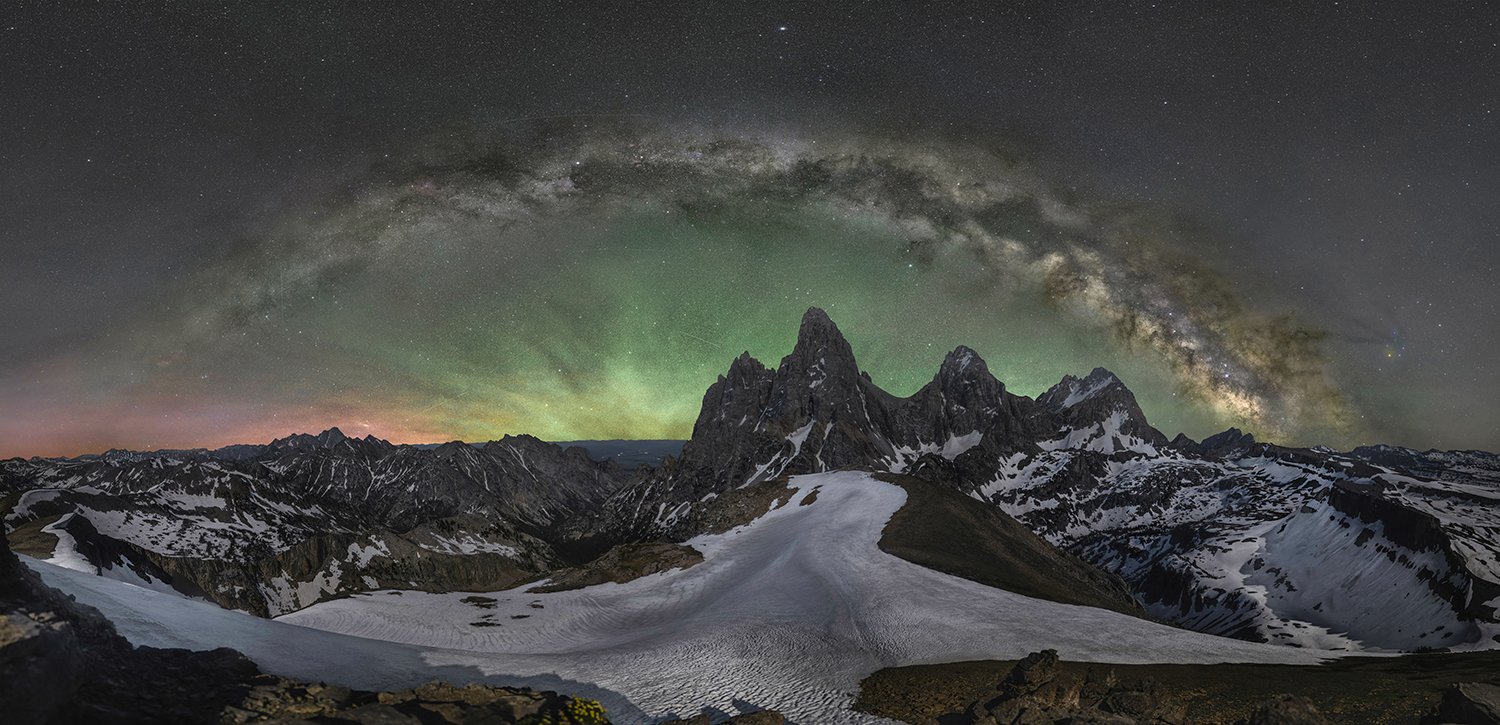 The World Nature Photography Awards 2022 winners have been announced.
What Does Workplace TikTok Look Like During Layoffs? It Gets Weird. Always Be Contenting, I guess. "It's uncanny to watch clips of boisterous lunch buffets next to teary videos about being exiled from them—sometimes from the very same creators just months apart. You come to see how workday and layoff TikToks are mutually intelligible, odd sides of the same coin. No matter what happens, they say, workers will post through it. Work will be forged into content, no matter what." (NYT gift link)
How to Take Back Control of What You Read on the Internet. Even The Atlantic is getting in on the RSS love! Could 2023 really, actually be the year? "But despite the syndication format's cult following, most internet users have never heard of it. That's unfortunate, because RSS provides everyday internet users with an easy way to organize all of their online-content consumption in one place, curated by the user, not an algorithm."
I doubled-down on RSS. More RSS content! Here are a lot of words about the good and the bad of it. And some interesting observations too… "If you judge someone solely from the content they blog about, most folk will seem stodgy and humorless. I'm painfully aware that I'm no exception. The problem is that if you position yourself as irreverent, you're likely to be dismissed."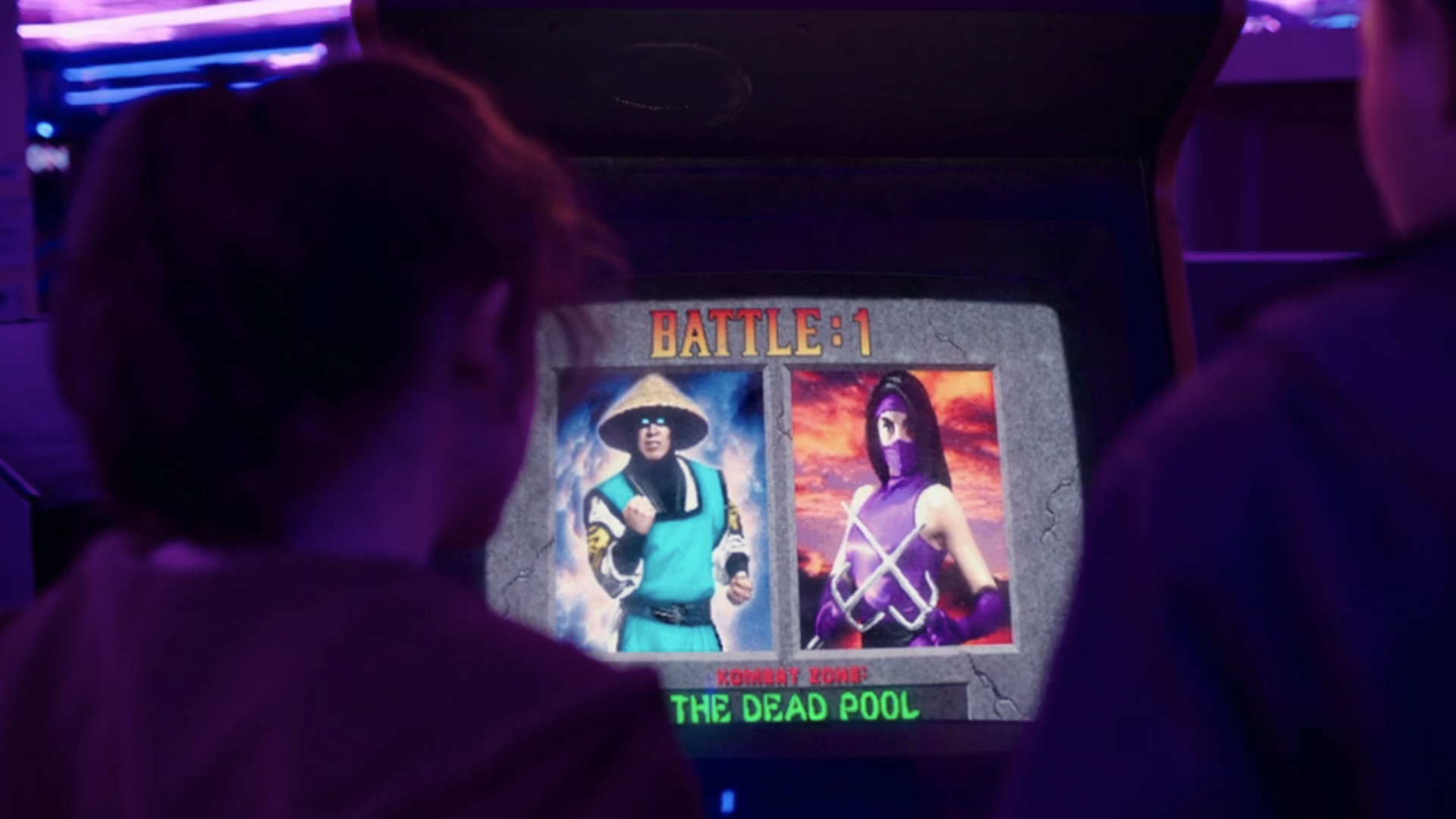 How The Last of Us re-created a 2003 arcade with the help of true enthusiasts. This article is so great. "We're stupidly proud of this. All of it. We knew that anything less wouldn't cut it and we're nothing shy of grateful that HBO and the rest of the production encouraged us to go to these lengths."
How the ring got good. A wonderful reflection on how Tolkien stumbled his way to what became Lord of the Rings. There's some strong words of encouragement for all of us: "If Tolkien can find his way to the One Ring in the middle of the fifth draft, so can I, and so can you."
De La Soul Is Streaming. A very important public service announcement on where you should start listening.