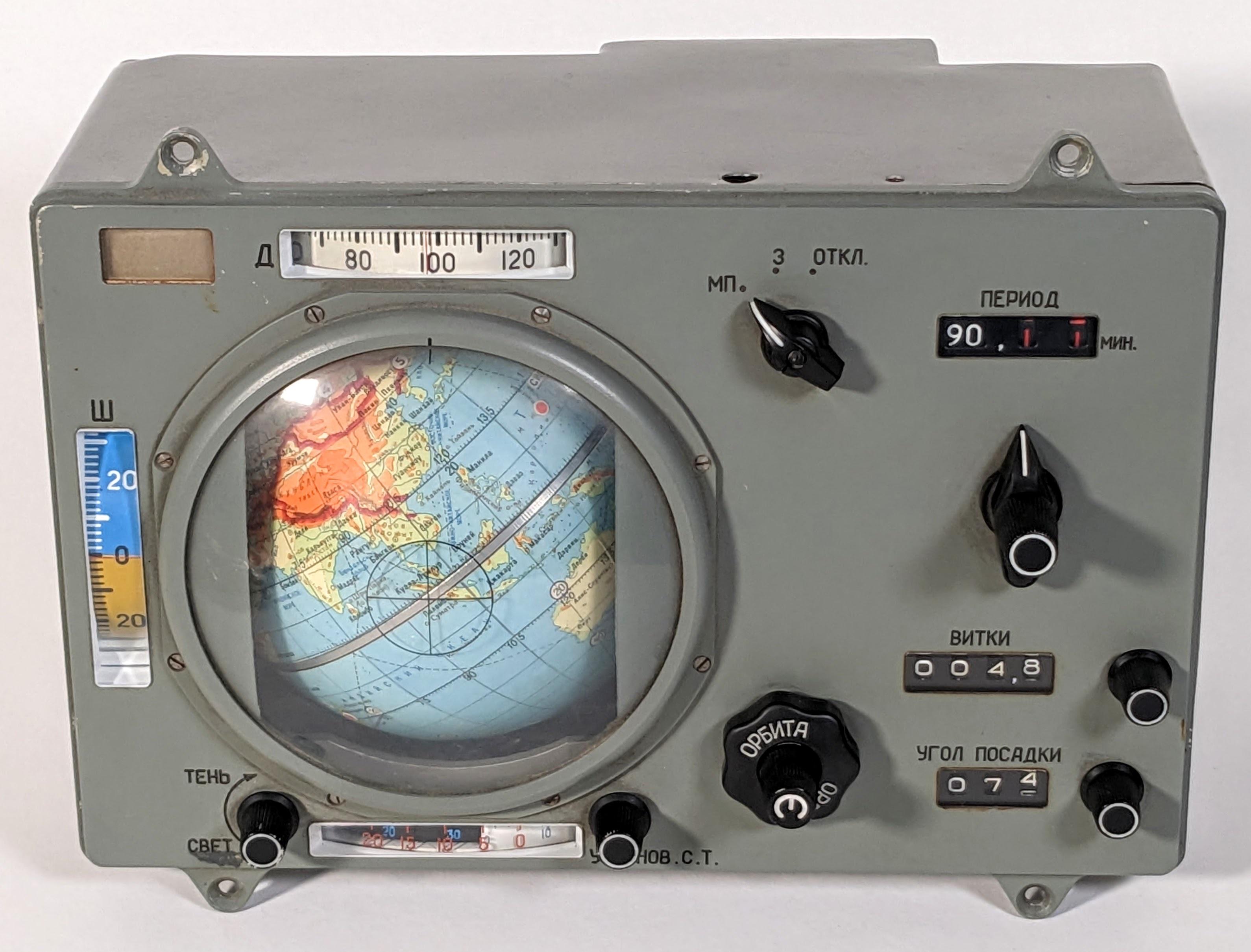 Inside the Globus INK: a mechanical navigation computer for Soviet spaceflight. Dang this thing is beautiful. And what an amazing piece of engineering.
Youth Spies and Curious Elders. Life goals: "Waters is what I call a Curious Elder — someone who manages to retain their curiosity as they age and stays interested in what young people are up to. The curious elder isn't interested in judging youth, they're interested in learning from them."
The Thoughts of a Spiderweb. This is a fascinating article about animal cognition but I am especially blown away by the idea of spiderwebs being "an extension of the spider's cognitive system" because I'm reading the sci-fi novel Children of Time right now and that is how the spiders communicate in the story.
Audi's new EV is a luxury SUV with augmented reality that doubles as a pickup. I can't decide if I love this or hate it.
Prisoners Usually Can't Have Cell Phones. See How People Use Them Anyway. "Some men use their phones to take online classes, posing as regular students in the free-world, a ruse that only works in the age of Zoom classrooms and online meetings."
It's the Coolest Rock Show in Ann Arbor. And Almost Everyone There Is Over 65. "The show always starts at 6:30 p.m. and ends at 9 p.m., in time to get to bed at a reasonable hour." Sign me up! (NYT Gift Link)
How 'The Last of Us' changed gaming, strained relationships and spawned an empire. Probably my favorite read of the week. "'The Last of Us' always felt like a mission statement, a game that wanted to prove that big-budget action shooters could not only have a sense of gravitas but could advance the medium in narrative, gameplay and representation."